Flexible RV Financing in Greeley, CO
Financing your RV has never been easier.
To us, you're never just a number. Unlike other RV dealerships, we work with our customers on a come as you are basis. We understand what an important decision your purchase can be for you and your family, which is why we have teamed up with one of the largest networks of lenders in the business to offer easy, flexible RV financing options for any situation. Our close relationships with local credit unions and major banks allow us to secure the best terms and lowest rates to fit your RV dreams into your budget, hassle-free.
When you finance your new or pre-owned RV with us, we make your privacy our number one priority. Our Finance professionals are exceptional at finding the flexible RV financing that's perfect for you. We invite you to start your journey by completing our secure online RV Finance application. One of our experienced Finance managers will personally contact you shortly after, and walk you through every step of beginning your new adventure.
We look forward to serving you!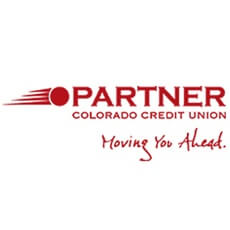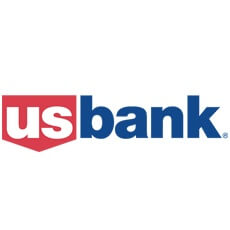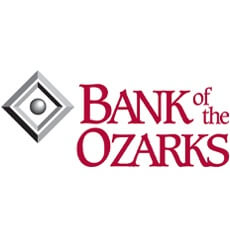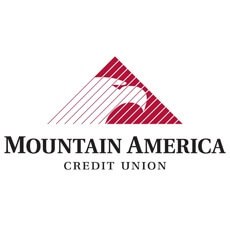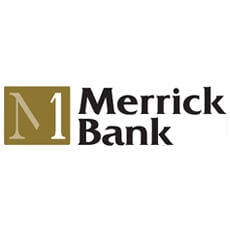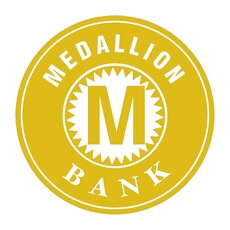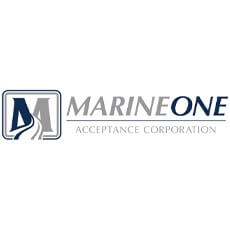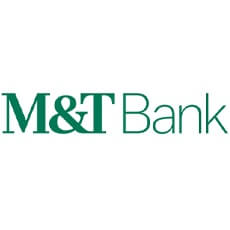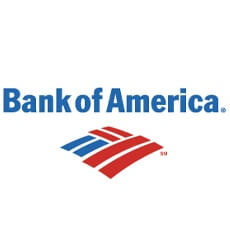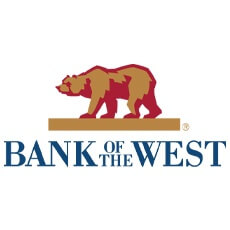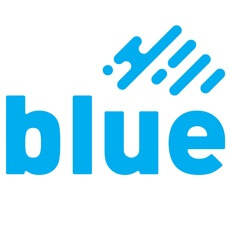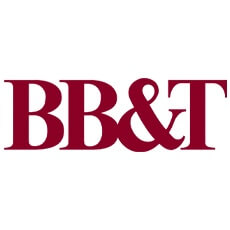 Financing FAQ
What are some of the other factors that determine what interest rate I will receive?
Several factors will determine the rate you get. Here are a few:
Is the RV new or used? If the RV is used, (over 3 to 4 years old) will get a higher interest rate than a new RV.
The amount of your down payment will affect your interest rate.
Financing the RV on a zero down program yields a higher interest rate.
The term length of the loan will affect the interest rate. Shorter terms tend to lead to higher rates, longer terms get the lower rate. Terms will vary depending on the amount financed.
The dollar amount financed will affect the interest rate. The lower the amount the higher the rate, the higher the amount the lower the rate.
Credit history (credit rating or score) will affect the rate. The higher your credit score is the lower the interest rate will be.
How is the interest on an RV loan calculated?
The bulk of RV loans from RV lenders are simple interest loans. This means you will only pay interest on the principal owed and usually, there is no penalty if the loan is paid off early. If you decide to pay above your required monthly payment, you save interest and shorten the loan.
Is the interest on an RV loan, tax-deductible?
Yes, a fully self-contained RV is considered a 2nd home, and the interest paid is deductible, if you are not already deducting the interest on a 2nd home. When this answer was written, an RV is considered a qualified residence if it is one of the two residences chosen by the taxpayer for purposes of deductibility. Here are the qualifying factors: it must provide basic living accommodations; meaning it has cooking, sleeping, and bathroom facilities with freshwater and wastewater holding tanks. With that being said, we recommend you speak with your tax advisor about what is required to write the interest off on your RV.
Do I have to put money down and if so, how much?
Down payments vary slightly between RV lenders but 10 to 20% down, in the form of cash or a trade-in, is the approximate range. Some programs offer low down, or no down payment but this will usually increase the interest rate. Most banks want to see your good faith commitment to the loan.
Which is better, shopping around for a better rate, or will the rate offered by a dealer be the best rate I can get?
Research and be aware of what the current rates are for RV loans. Then, based on the requirements, determine if you are getting the best possible rate you can get. If you believe you qualify for a lower interest rate, by all means, try securing a better rate elsewhere. Several RV specialty lenders on the internet would like to earn your business and will offer competitive rates. However, DO NOT let too many lenders run a credit check on you to try and get a lower rate. This can and in most cases will backfire so be selective about who, and how often you have your credit checked.
Is it possible to finance an RV with no money down?
Usually, a couple of RV lenders will offer no money down finance programs. The no money down programs have certain guidelines to qualify. The type of RV, dollar amount, your credit rating and term of the loan can all factor into these types of programs. The finance rates tend to be higher as well.
What are the different term lengths on an RV loan?
The term of the loan is based the age of the RV and the dollar amount financed. Select RV lenders are offering 20-year loans on new RV's when you finance over $100,000. $25,000 to $99,000 you can qualify for a 15-year loan. For loan amounts between $10,000 and $25,000 you may qualify for 10 to 12 years loan terms.
Why would anyone want to pay the interest on 15 or 20-year loans?
Nobody wants to, but the largest advantage of a long term loan is you receiving a lower monthly payment. Financing $100,000 for 240 months at 7% interest would be $775 a month. The same loan for 120 months would be $1,161 a month. You save almost $400.00 a month. Please keep in mind you will have little or no equity if you try to trade within the first several years. These are guidelines and not official quotes, all of these are based on your credit.
Can I finance an RV if I have below-average credit?
RV's are considered a luxury item, so the criteria to finance an RV are more stringent than it is to finance an automobile. Some lenders will finance below-average credit but interest rates will be higher.
Is insurance required to get an RV loan?
Yes, insurance is required when you close on the loan. You will have to provide proof of insurance for the bank to loan the funds.
Is it better to pay cash or finance?
It is our opinion that it makes sense to finance your RV purchase. When you finance the RV you are able to hold on to your assets and also take advantage of writing off the interest on your income taxes. Not all RV qualify, please check with your accountant.