Employment Opportunities in Greeley, CO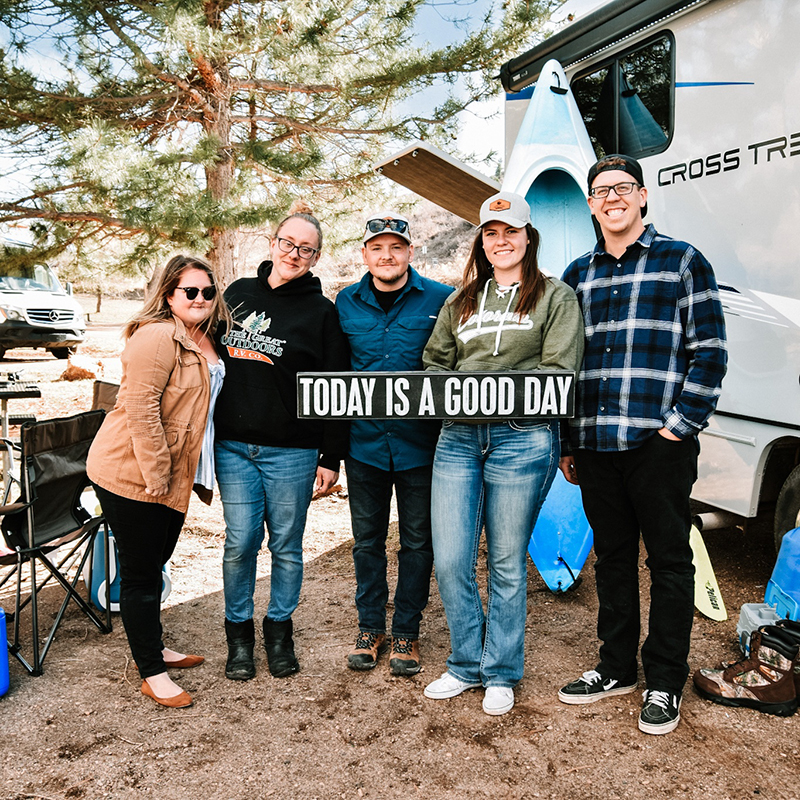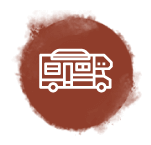 It's All About Our Employees!
Mission Statement
We are a company founded on the concept of integrity, customer focus, and valuing positivity and teamwork. We will serve each other and every customer in every opportunity we are afforded, and honor the contributions of our team members and loyalty of our customers. We are committed to doing whatever it takes to create a culture that embraces and protects these values, earning our reputation by providing the highest level of service we are humanly capable of while always striving to improve.
Current Open Positions
Paid Time Off
As a full time member of our team you will be eligible for the following PTO program provided you are not in a commissioned role, in that event it is a time off only program:
Non-Management: PTO time will consist of a pro-rated 48 hours on date of hire.  This amount will increase on January 1st of each year after the employee's first full year (after Year 2, which holds at 48 hours) up to a maximum of 80 hours on the employee's 6th calendar year.
Management: PTO will consist of a pro-rated 80 hours on date of hire for a total of 10 days per year.  This amount will increase on January 1st of each year up to a maximum of 120 hours on January 1 of the employee's 4th calendar year.
Full-Time Employee Benefits
Health Insurance (three plans to choose from)
Dental Insurance
Vision Insurance
Life Insurance (Company Paid)
Short Term Disability
Long Term Disability
AFLAC
HSA
IRA with 100% match on first 3% contributed
Employee Discounts
Vanguard IRA Program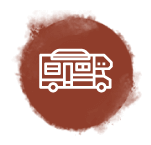 All Opportunities
Our team is always looking for driven individuals to join our family!
Apply Here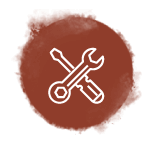 RV Technicians
Are you an experienced RV Technician? We'd love you to join our team!
Apply Here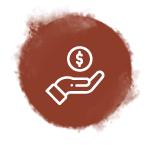 Customer Service
We're looking for motivated, customer service oriented people to join us!
Apply Here