Welcome to the Great Outdoors RV
About The Great Outdoors RV in Greeley, CO
At The Great Outdoors, we know camping. We're passionate about helping you create the memories of your dreams, for the rest of your life.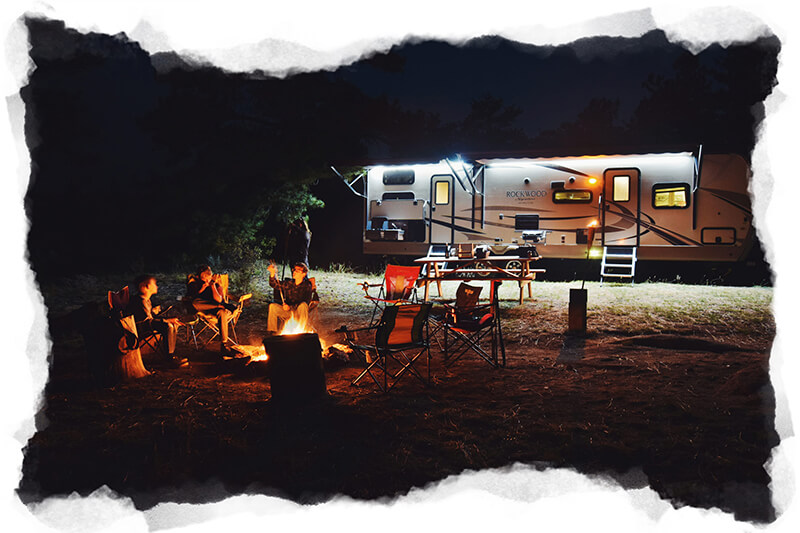 Our Story
In 2005, The Great Outdoors RV Co journey began in Evans, Colorado, as a small, family-owned manufactured home lot. As we have grown into Colorado's premiere, locally-owned RV dealership, we have taken great pride in serving the Northern Colorado area. We have tremendous appreciation for our customers and we are grateful to have met the people that have both helped us grow and grown with us into who we are today.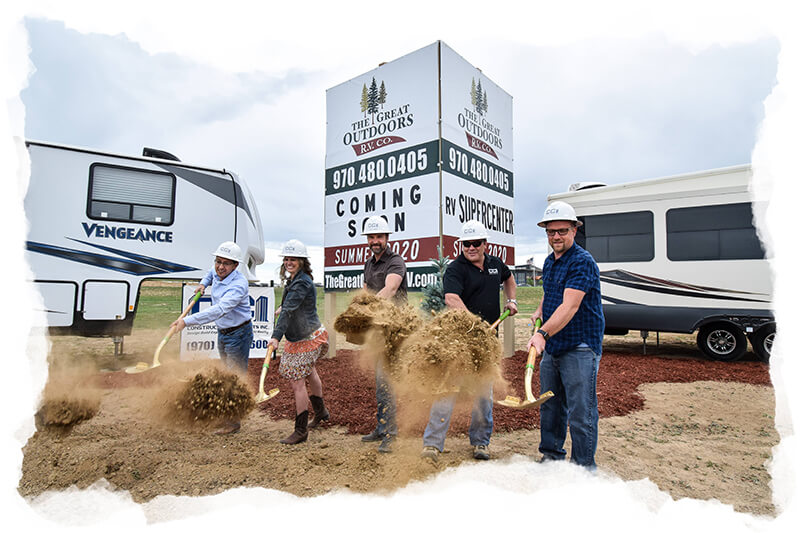 Our Journey
Today, TGORV's standards of quality are just as important to us as the day we were founded. Since 2005, our customers have allowed us to grow steadily as a business and in our ability to provide excellent products and service. Our move to West Greeley in the summer of 2020 has taken our expertise and ability to new heights as we have been able to provide exclusive inventory, faster service, and a wider range of parts and accessories than ever before to customers all over the US.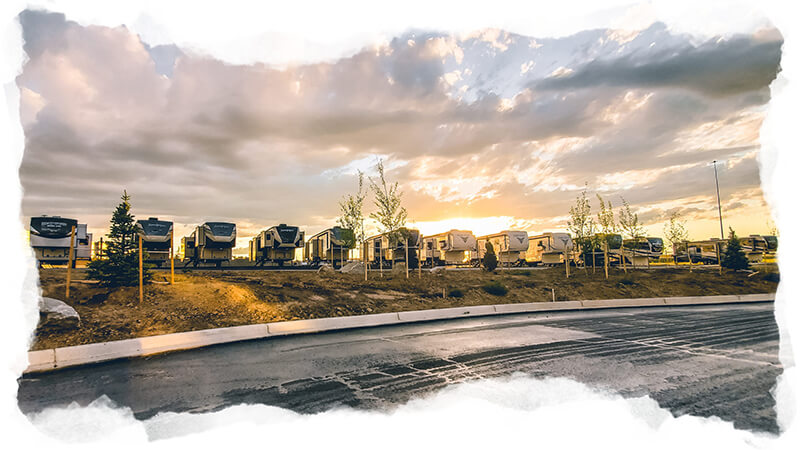 Our Promise
Our goal is to provide the best RV purchasing experience in the industry. This means that we are committed to offering the best products, values, and service with no exceptions. Our commitment to customer satisfaction and focus, integrity, positivity, and teamwork is the foundation of who we are as a company, knowing service matters most.