Shop

Featured RVs
FINANCE DISCOUNT PRICE:

$21,900

MSRP:

$202,066

TGORV Discount:

$72,086

FINANCE DISCOUNT PRICE:

$129,980

FINANCE DISCOUNT PRICE:

$5,480

FINANCE DISCOUNT PRICE:

$9,980

MSRP:

$13,451

TGORV Discount:

$2,551

FINANCE DISCOUNT PRICE:

$10,900

MSRP:

$138,768

TGORV Discount:

$68,788

FINANCE DISCOUNT PRICE:

$69,980

MSRP:

$157,793

TGORV Discount:

$77,813

FINANCE DISCOUNT PRICE:

$79,980

MSRP:

$76,166

TGORV Discount:

$36,186

FINANCE DISCOUNT PRICE:

$39,980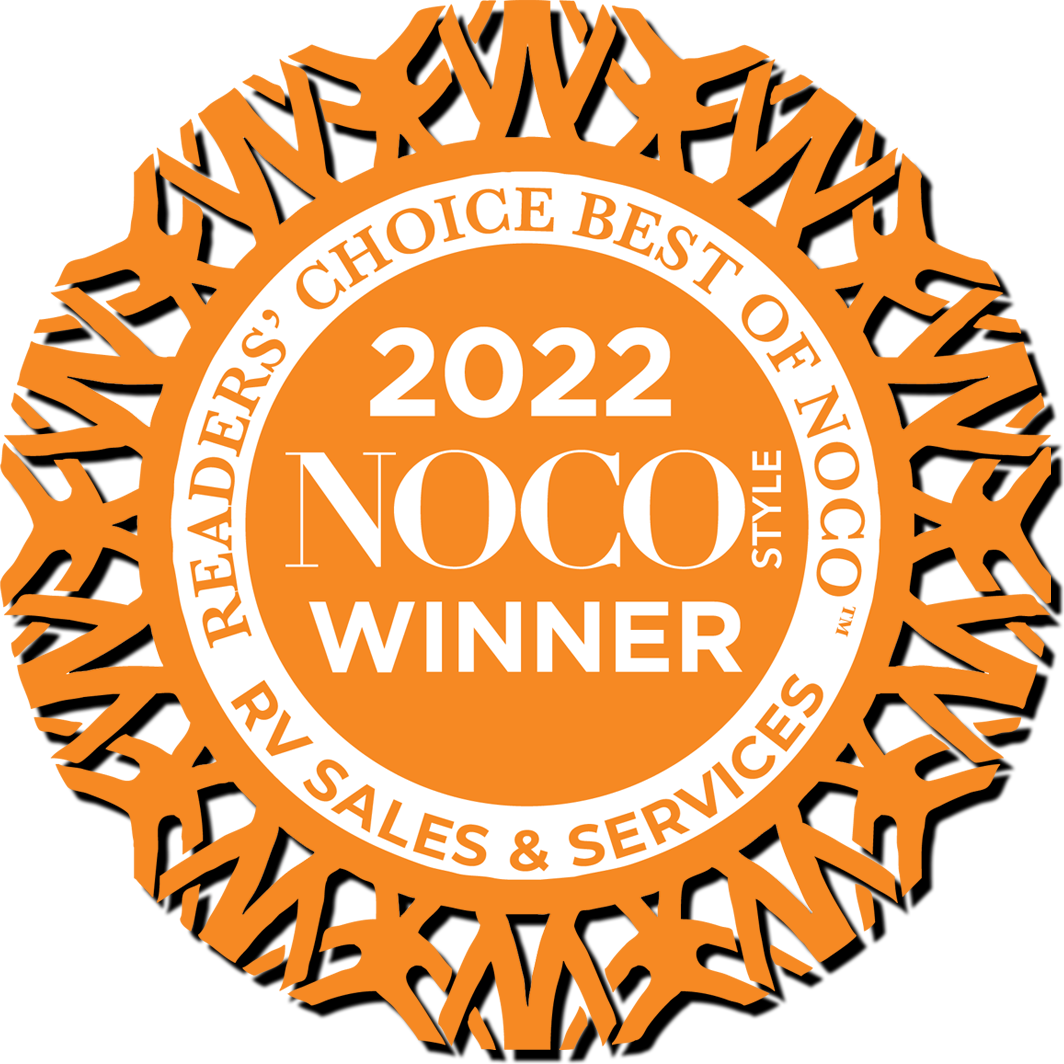 Welcome

to The Great Outdoors RV
Greeley, Colorado
Locally-owned and operated since 2005, we have built our business one customer at a time. As Northern Colorado's premiere RV sales and service supercenter, we're proud to call Greeley home and serve Colorado and beyond.
Don't hesitate to contact our team of RV sales experts with any questions, even if you're just curious about a new model. We're here to help, and our goal is to give you the best experience possible. Whether that means fixing your trusty trailer, providing an accessory to make your trip that much easier, or helping you find your new dream RV!
We carry awesome models of all shapes and sizes, like our travel trailers and fifth wheels. If you want to learn more or have questions about any of our outstanding RVs for sale, just contact us today!
Read More »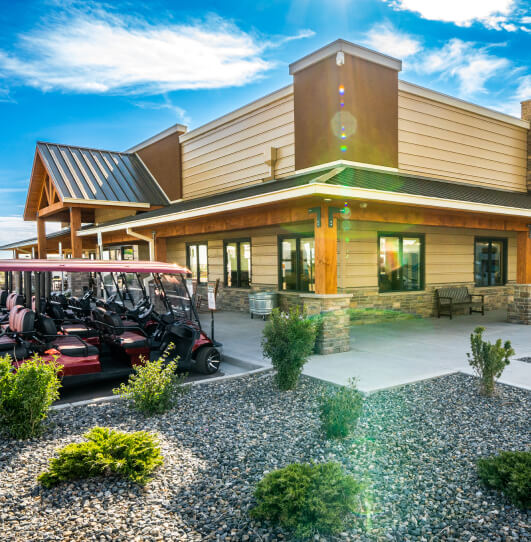 RV Service
SERVICE
Our experts can help fix any issue that your RV might be having.
RV Parts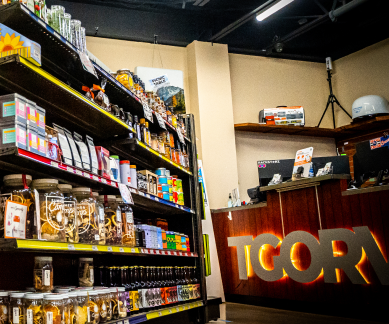 PARTS
We are equipped to get you outfitted quickly and efficiently.
RV Financing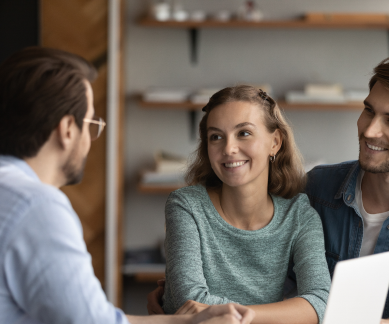 FINANCING
Let us help you get into the RV of your dreams today.